Families First Behavioral Health Team Rises to Meet the Needs of Families
"I just needed someone to talk to. My counselor has basically saved my life. She is like my guardian angel."

– Families First Client, Elizabeth 
Between the recent violent events, COVID-19, our long periods of social isolation, job losses, trauma and other challenges, many people need someone to talk to for help navigating these difficult times.
In response, x has expanded its Behavioral Health Department with clinicians available seven days a week, via secure video or telephone, to offer individuals support when they need it most. Families First accepts most insurance and offers a sliding scale payment options to those who need financial assistance, thanks to our donors.
Families First's professional clinicians offer non-judgmental, empathetic mental health care and support for adults, children, adolescents and families. To request a clinical appointment, or get more information, contact Families First at 404-853-2800 or counseling@familiesfirst.org.
Download our Counseling Flyer for more information.
In order to build resilience for families, you have to measure it.
We serve individuals holistically and family-centered because trauma is expansive. The difference between surviving and thriving is dependent on our ability to build resiliency. Families First utilizes evidence-based tools to help people set goals for thriving, celebrate their progress in their journey of recovery and set emotional safeguards for the long term.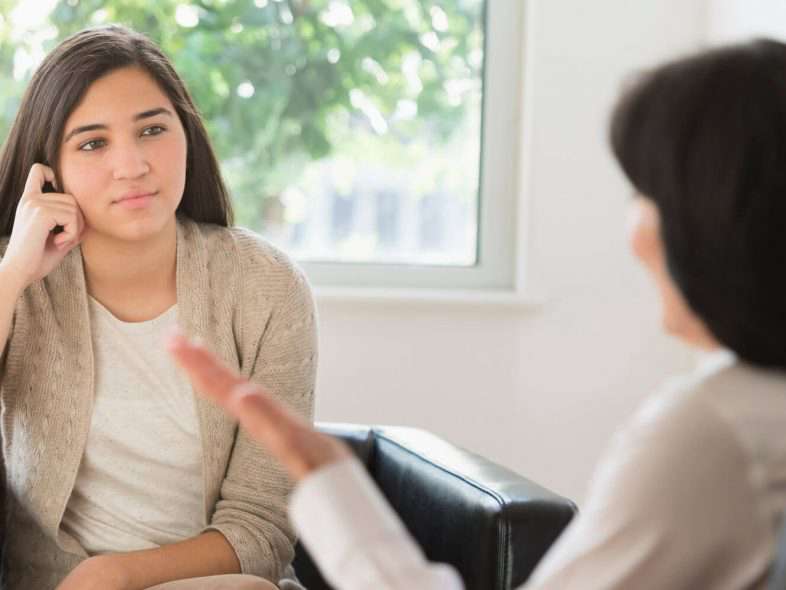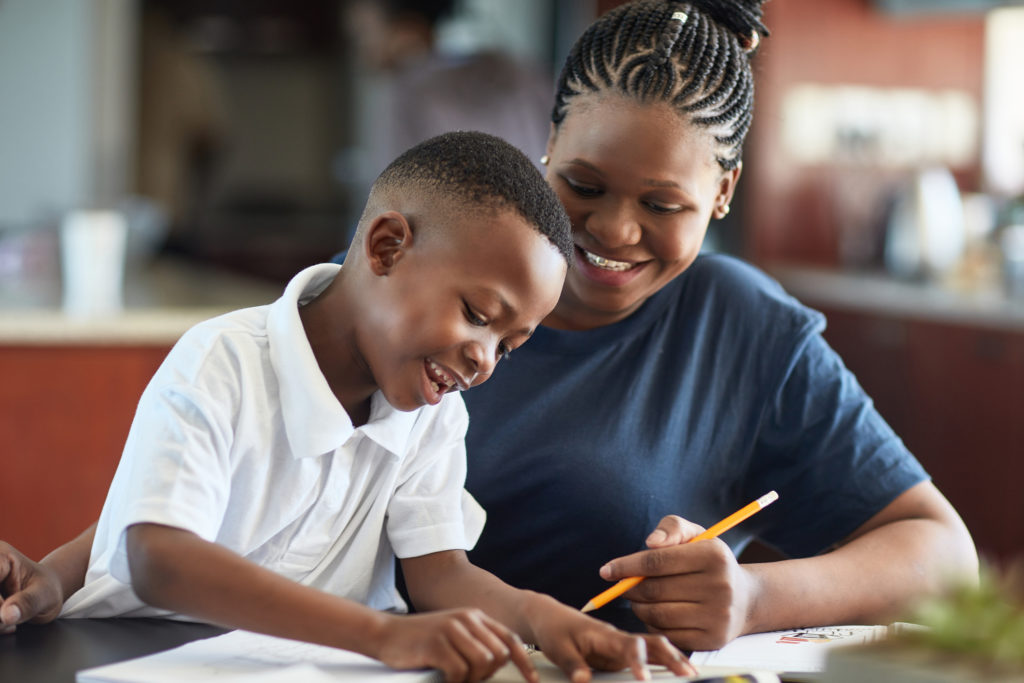 In order to build resilience for families, you have to measure it.
Individual Therapy
Family Therapy
Couples Therapy
Group Therapy
Behavioral Health Services Assist Clients To
Heal from emotional pain and trauma
Stabilize mental health symptoms
Develop coping skills to deal with life's stressors
Strengthens their family and social relationships
Achieve greater sense of health, quality of life and well-being
Build resiliency to set emotional safeguards for the long term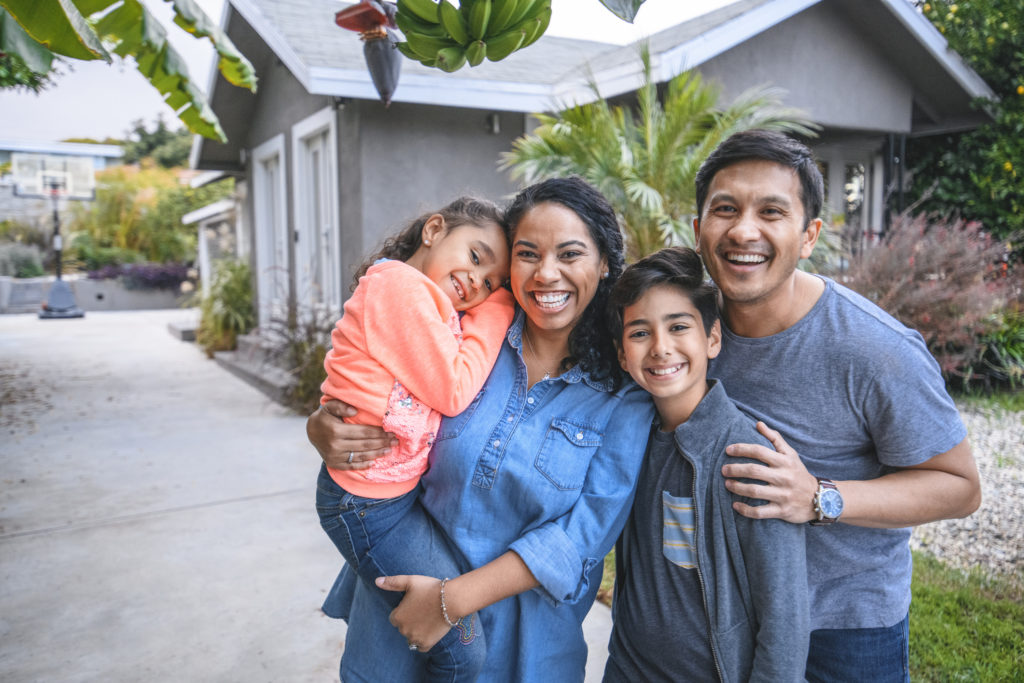 Call us at (404) 853-2800 to schedule an appointment
At Families First, we work with individuals and families from all over the state of Georgia. With virtual clinical services we can meet you where you are, when you need it most.