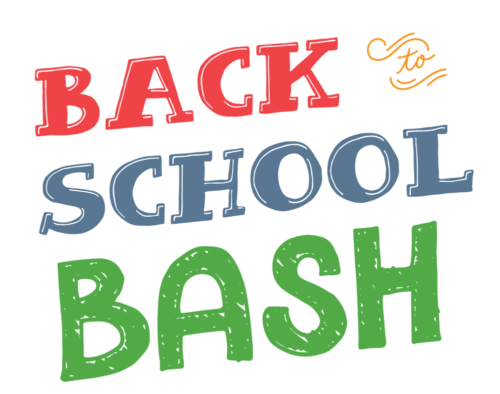 Families First, Starbucks, Target, and Kroger are partnering to help families be prepared to return to the classroom through the Back-to-School Bash. This community celebration is focused on building community resilience, promoting family health and education resources, and food accessibility for all families in the Atlanta community.
Building community, family and individual resilience is at the heart of Families First mission. The Back-to-School Bash offers access to resources to build resilience, as well as offers families free access to many of the important items needed for our children to return to school safely including groceries and back-to-school supplies. Event attendees will also have access to the Families First's resiliency screening tool to assess their readiness to face life's challenges and to get back out there.
WHEN: Saturday, July 29, 2023
TIME: 10am to 1pm
WHERE: Families First
80 Joseph E. Lowery Boulvard NW Atlanta, GA 30314
Please complete the below form if interested in volunteering for the Back-To-School-Bash event on Sat 7/29/23 or the week prior leading to event day.