Families First helps build resilient families through our Behavioral Health, Parenting, and Permanency programs and services. Discover what we offer below.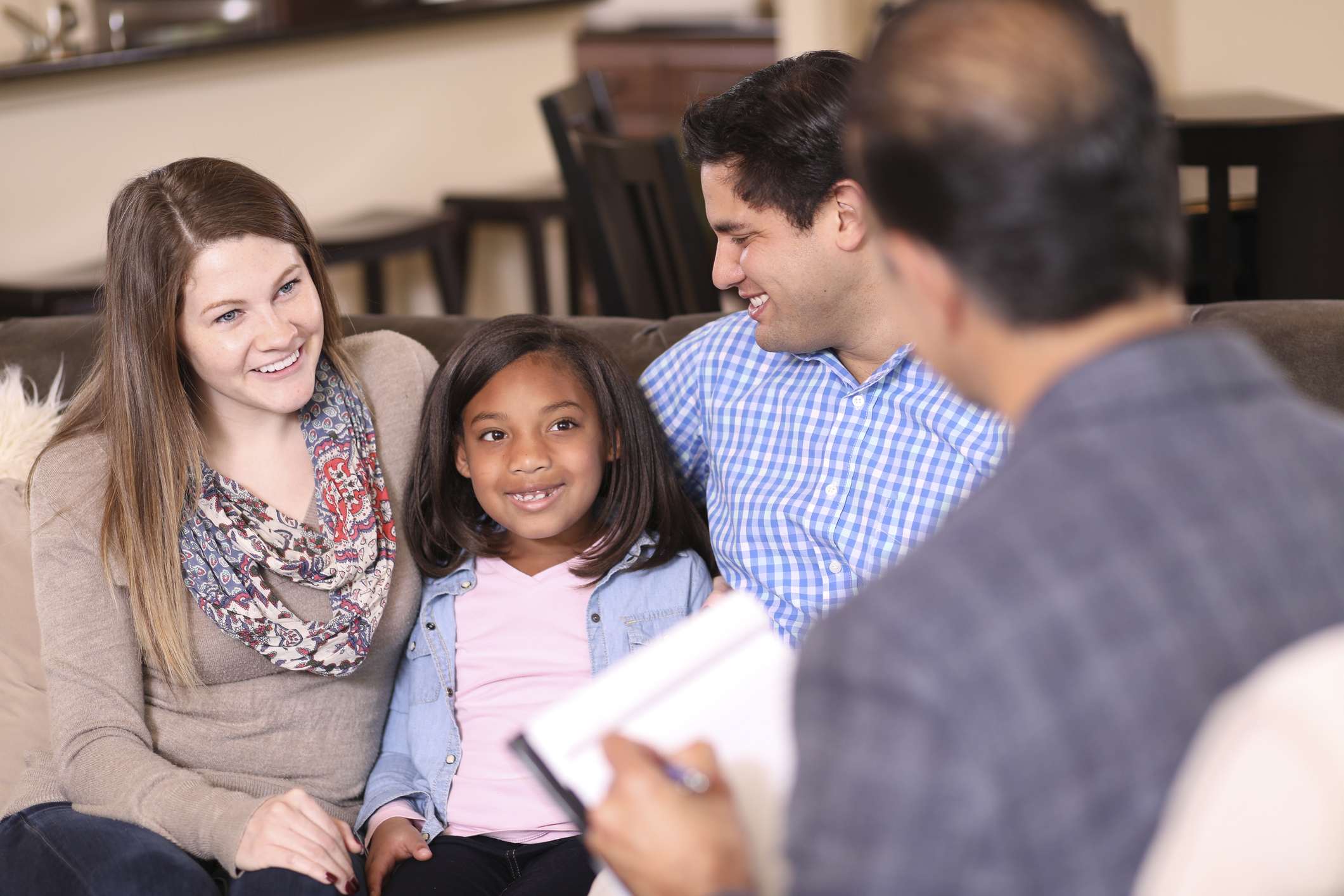 Our services strive to assist families, individuals, youth and children to express, understand and cope with life events including circumstances and trauma that cause distress as well as decrease quality of life. 
Families First Navigators provide intensive and personalized case management by connecting individuals and families with community services and resources while building on their resilience to help them thrive. Navigators specialize in connecting individuals and families in the Metro Atlanta area to diverse services and resources like basic needs (food, clothes, baby supplies, furniture etc.), housing, counseling, medical, coaching, employment, education support, financial advice services, early pregnancy, parenting programs, legal services, domestic abuse resources, disability, social security benefits and more.  Navigator@familiesfirst.org.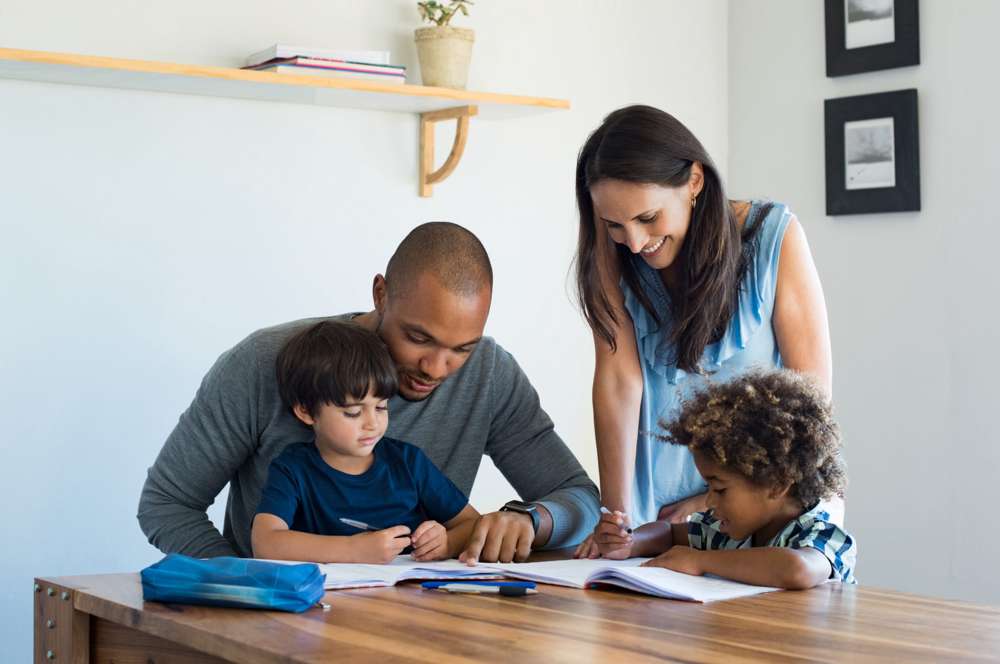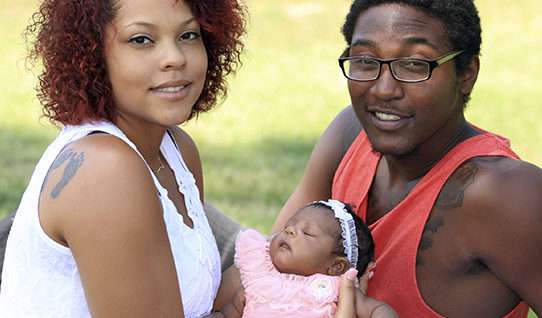 Teen Pregnant and Parenting Program
We offer resources to empower young parents to build safe and strong families. We teach young parents about healthy pregnancy, delivery, and home care for their new baby.
A Second Chance Home offers housing and support services for teen mothers between the ages of 13 to 21 with one child between infancy and pre-school age. The program assists young mothers in developing parenting skills, completing their education and becoming self-sufficient.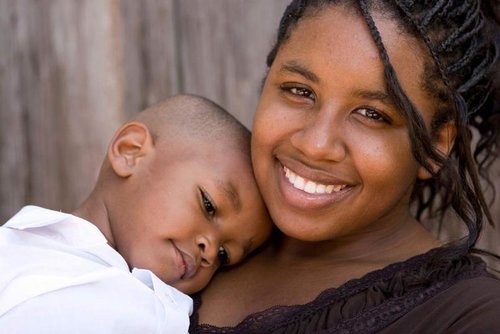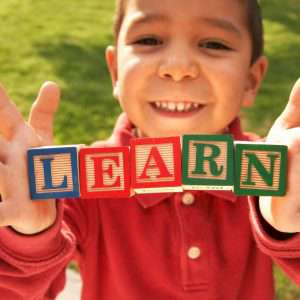 Families First Chispa ("Spark" in Spanish) Program is a community-based program that recognizes the need to improve outcomes for low income Latino families with children ages 0-5 in Gwinnett County.  These unique families struggle with complex challenges that include poverty, social isolation, family violence, mental illness, addiction, criminogenic involvement, immigration issues and low to moderate resiliency scores.  The Chispa Program is intended to empower families and build strong resilient communities via education, early childhood development and parent leadership.  Chispa utilizes Parents as Teachers (PAT) and evidence-based home visitation model, to ensure school readiness and achievement among pre-school age children. 
Georgia Center for Resources and Support (GACRS)
The Georgia Center for Resources and Support (GACRS) was designed by the Georgia Division of Family and Children Services to assist in strengthening Georgia's adoptive, foster, guardianship, and kinship families. GACRS is a statewide support service for all families parenting children in care.  Managed by Families First, GACRS links families to an array of comprehensive supports and resources that has provided empowering solutions for Atlanta's most vulnerable population by strengthening and sustaining families.  https://gacrs.org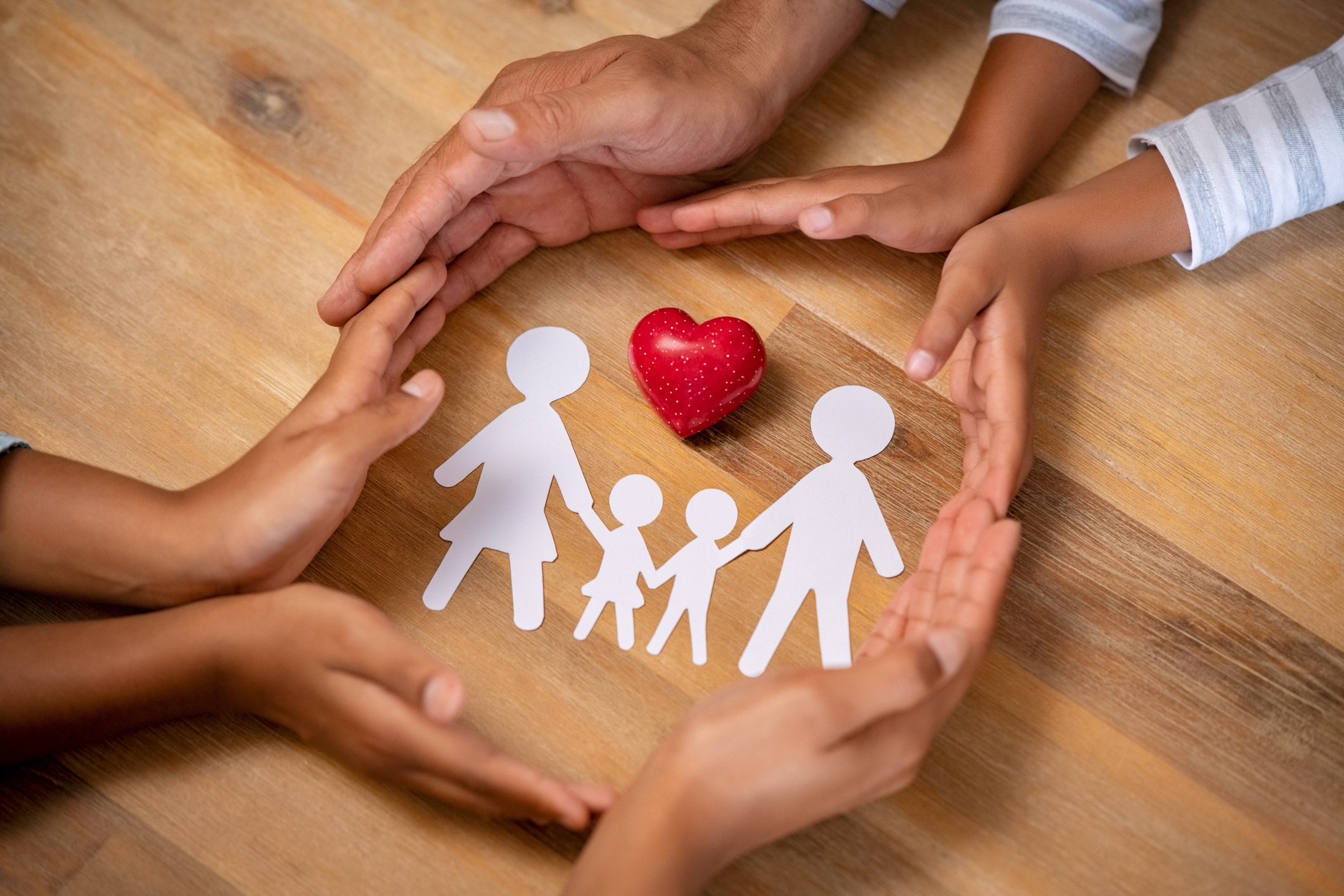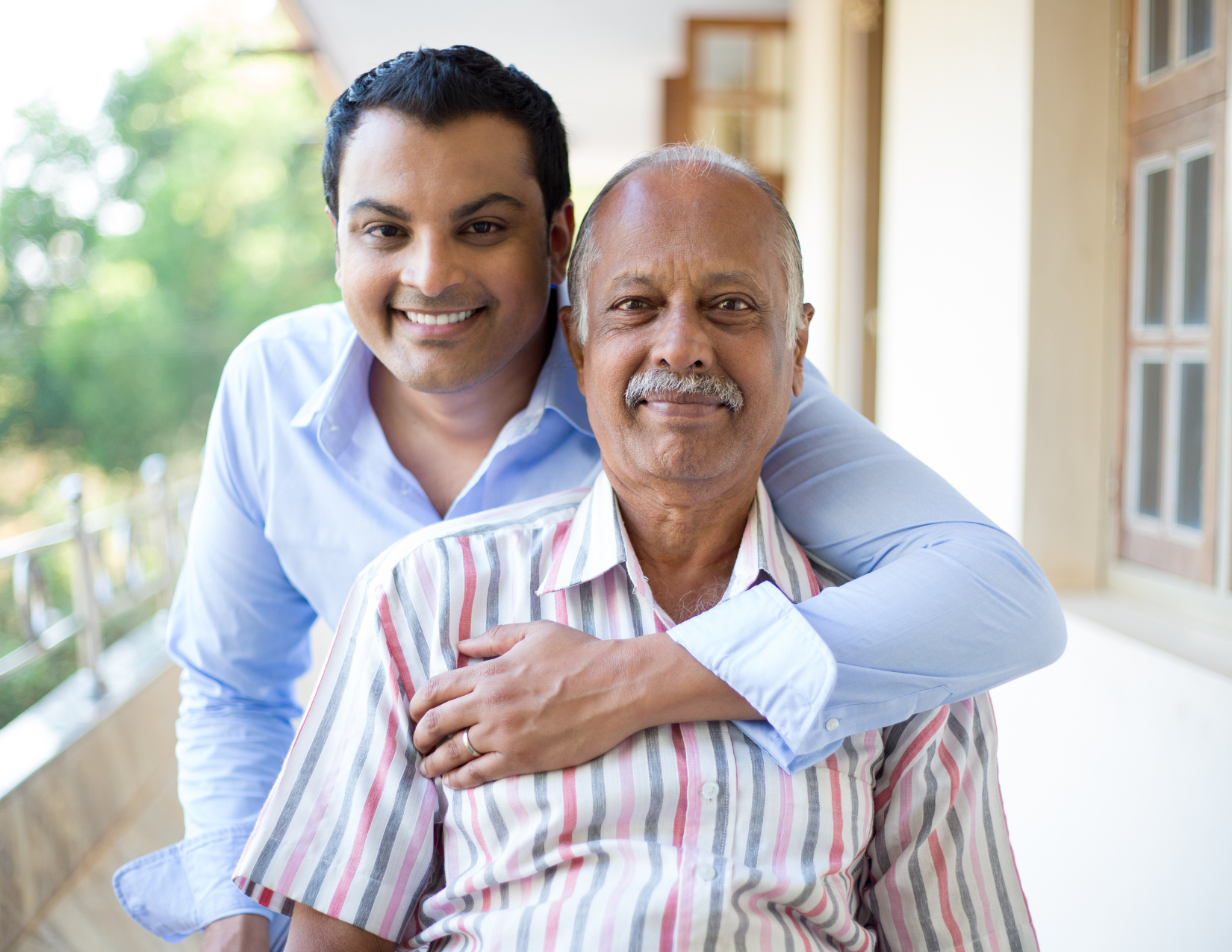 Georgia Adoption Reunion Registry
Since 1990, the Georgia Adoption Reunion Registry has offered services to adopted persons, birth family members, and adoptive parents affected by adoptions finalized in Georgia. Contracted by the Department of Human Services, the Reunion Registry provides education, information, and reunification support to adopted persons and birth family members looking to make connections. http://www.ga-adoptionreunion.com/
Families' First IMPACT Hub Classes strengthen resilient families by supporting their commitment to be caregivers and/or forever families for children in foster care. Classes are taught by trained, experienced providers who understand the resources, information and guidance that is needed to learn how to respond to the unique needs of a child in foster care.  Prospective caregivers who complete the training receive their certificates and move forward to complete additional requirements needed to help children in foster care thrive.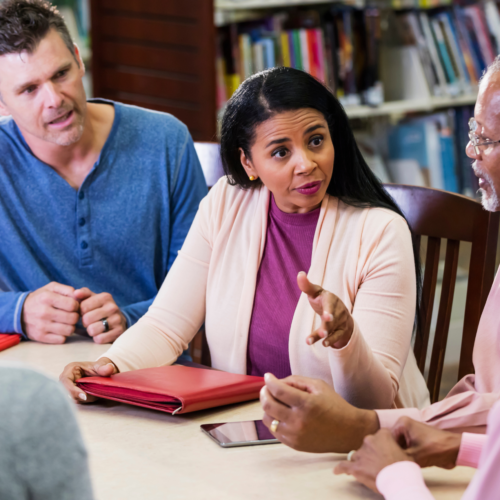 Access and Visitation services are for parents and guardians who are seeking legitimization and visitation services. The service also includes "Parenting Time", a 90-day resource that includes both educational seminars and case management to assist custodial and non-custodial parents to work together and coparent in the best interest of their child(ren). In addition to visitation, mediation and community linkage to legal resources are available.  These services are offered to all participants who have an active child support case with the Division of Child Support Services.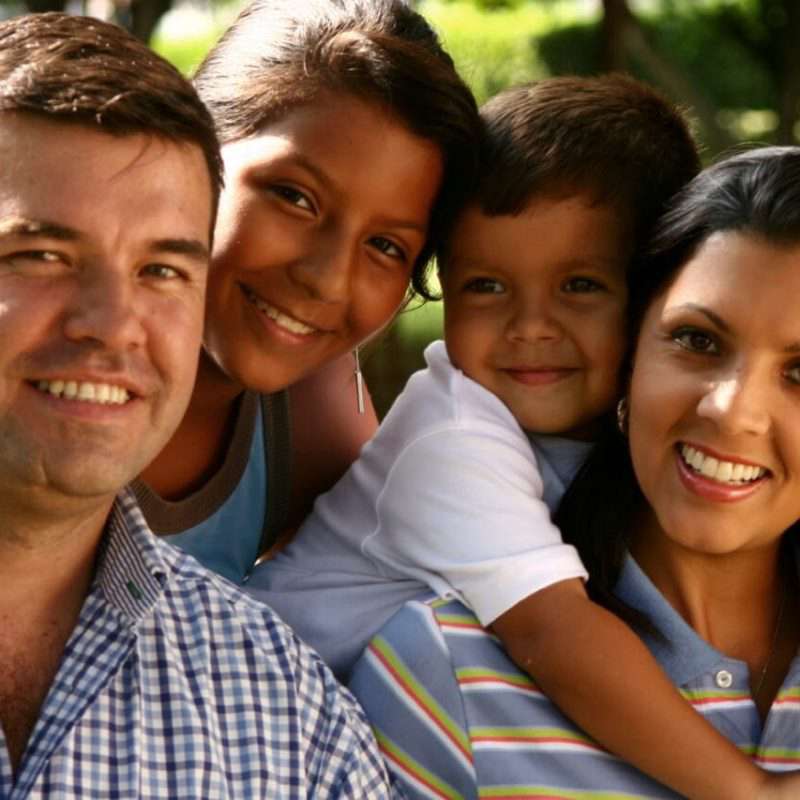 Partners in Parenting Services
Partners In Parenting (PIP) provides positive, supportive, and encouraging parenting approaches that can make all the difference in a child's life. PIP aims to help parents put their best foot forward during the transitions of divorce and parental separation. The parenting curriculums address the developmental and emotional needs of children and emphasizes each parent's responsibility to provide a nurturing and non-threatening environment for the child (ren); teaching parents how to best lead their changing families to a successful and positive outcome. https://partnersinparenting.org/. Whether it's providing impactful training, classes, and workshops both virtual as well as in-person or meeting the requirements of a divorce or separation via an on-line curriculum, PIP offers several classes and trainings that best fit many family situations.