Families First helps build resilient families through our Behavioral Health, Parenting, and Permanency programs and services. Discover what we offer below.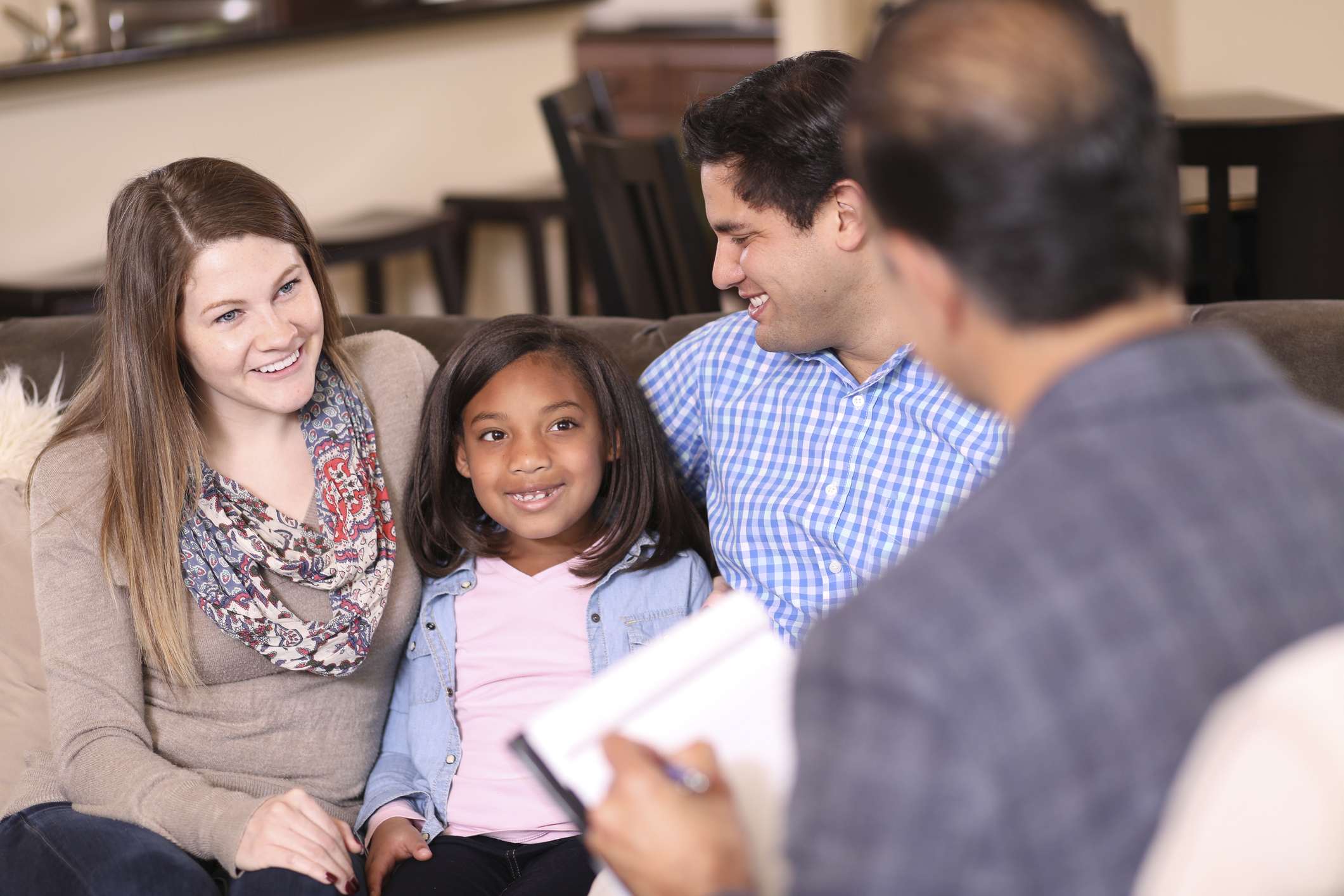 Our services strive to assist families, individuals, youth and children to express, understand and cope with life events including circumstances and trauma that cause distress as well as decrease quality of life. 
The Navigator Model treats complex families who heavily rely on social services and/or have significant barriers that will not allow them to achieve their goals & objectives. Navigators serve as liaisons by connecting families with internal Families First services as well as external community resources, helping them cope by building resiliency and providing intensive support from intake to discharge, including throughout aftercare.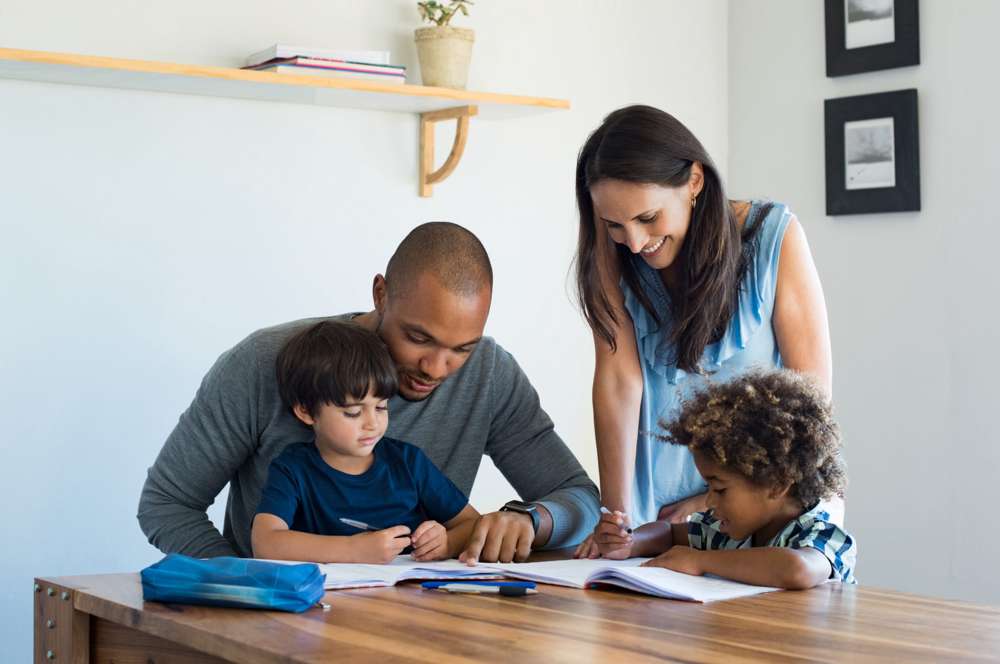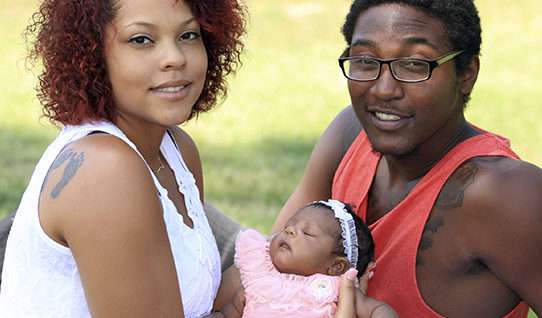 Teen Pregnant and Parenting Program
We offer resources to empower young parents to build safe and strong families. We teach young parents about healthy pregnancy, delivery, and home care for their new baby.
A Second Chance Home offers housing and support services for teen mothers between the ages of 13 to 21 with one child between infancy and pre-school age. The program assists young mothers in developing parenting skills, completing their education and becoming self-sufficient.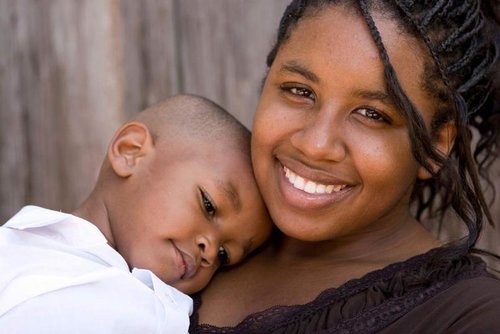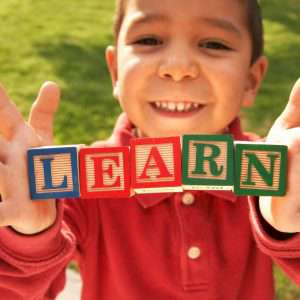 In Spanish, "CHISPA" means "Spark".  CHISPA, specifically for the Spanish-speaking community in Gwinnett county,  focuses on the early education of children, ages 0-5 years old. Our bi-lingual parent educators visit young parents in the home and provide parent leadership training as well as school transition and literacy activities. CHISPA also serves as a Learning Laboratory for communities that are planning or beginning to implement the United Way of Greater Atlanta's Partnerships Advancing Childhood Education (PACE) model. In 2013, Families First and the Boy Scouts of America began a partnership that brought the tradition of Boy Scouts to the young boys of the CHISPA program.
Georgia Center for Resources and Support (GCRS)
The Georgia Center for Resources and Support (GACRS) was designed by the Georgia Division of Family and Children Services to assist in strengthening Georgia's adoptive and foster families. It is managed by Families First that for the last 131 years, has provided empowering solutions for Atlanta's most vulnerable population by strengthening and sustaining families.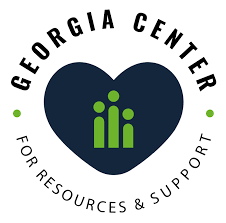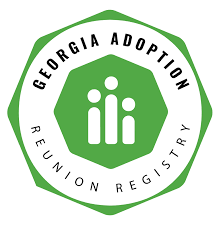 Georgia Adoption Reunion Registry
Georgia Adoption Reunion Registry's mission is to provide adopted persons and birth families a chance for reunion.
Families' First Impact Hub Classes build resilient families and help children thrive.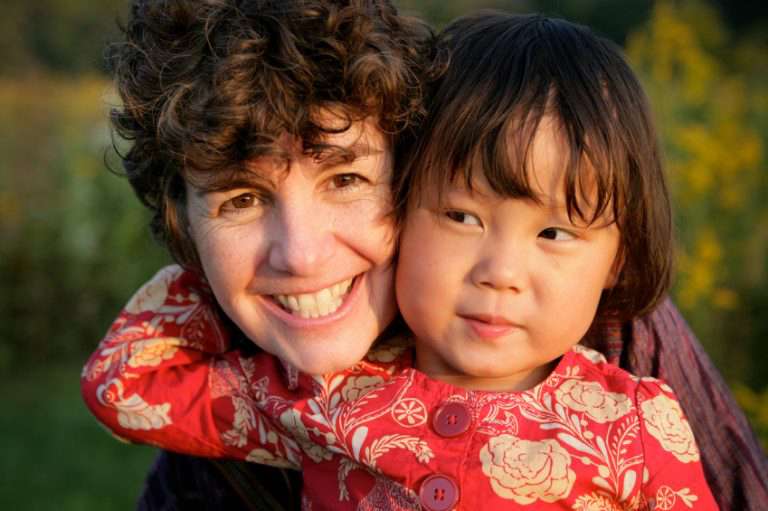 At Families First we provide help and services for families looking to adopt children in Georgia, the U.S. and around the world.  Families First is a C.O.A. accredited agency who can help you with everything you need to bring your new child home.
No matter what challenges parents may face, our Access and Visitation support helps parents build resilience and families thrive.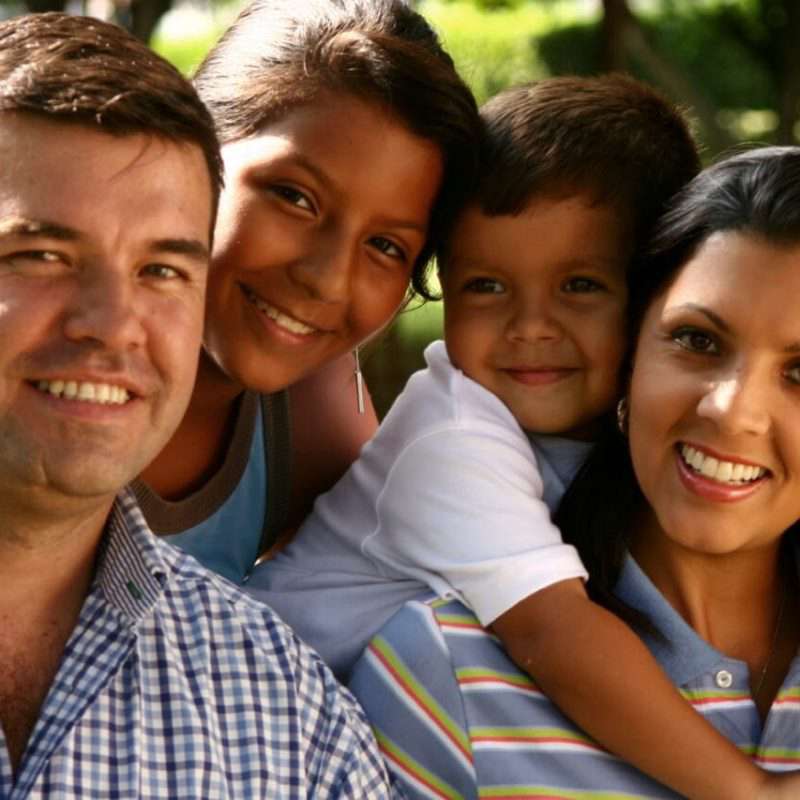 Partners in Parenting Services
At Families First we believe that parenting makes a big difference in the life of children, especially parenting that is positive, supportive and encouraging.  We offer several classes and trainings that fit any family situation for parents, guardians, and children in Metro-Atlanta.