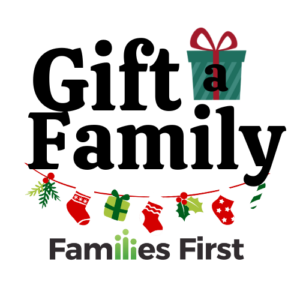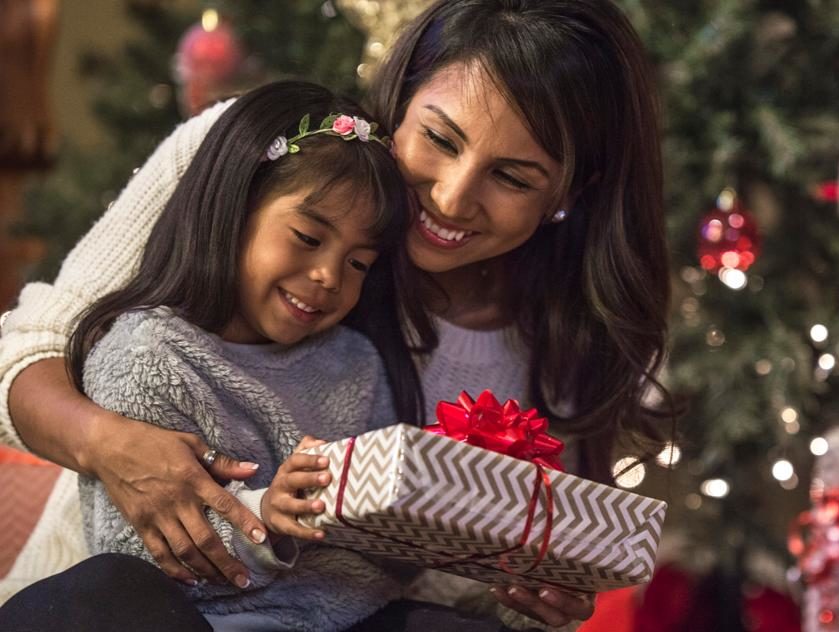 Thank You to Macy's for Sponsoring Gift-a-Family!
This holiday season, give a gift that will truly brighten the lives of families in metro Atlanta!
The holiday season can be an especially difficult time for the children and families we serve.  Our "Gift-a-Family" (formerly known as "Adopt a Family") program connects sponsors with our clients in need.  We hope you can join us in gifting a family for the December holidays.  We invite you to help us spread a little holiday cheer by selecting a family and making a donation.  Knowing that someone cares can give the word "holiday" a whole new meaning! 
We provide a family profile online and detailed wish list for each of our clients.  Sponsors then "gift" a family and purchase the items on their wish list. Gifts must be delivered to our main offices located at 80 Joseph E. Lowery Blvd, NW Atlanta GA 30314, prior to the holidays.  Families First staff will deliver the gifts to the families.  In 2021, with the help of hundreds of volunteers, we provided meaningful holiday experiences for more than 357 families (1,185 individuals). 
Thank you to all our supporters, donors and volunteers.  We look forward to partnering with you this holiday season!